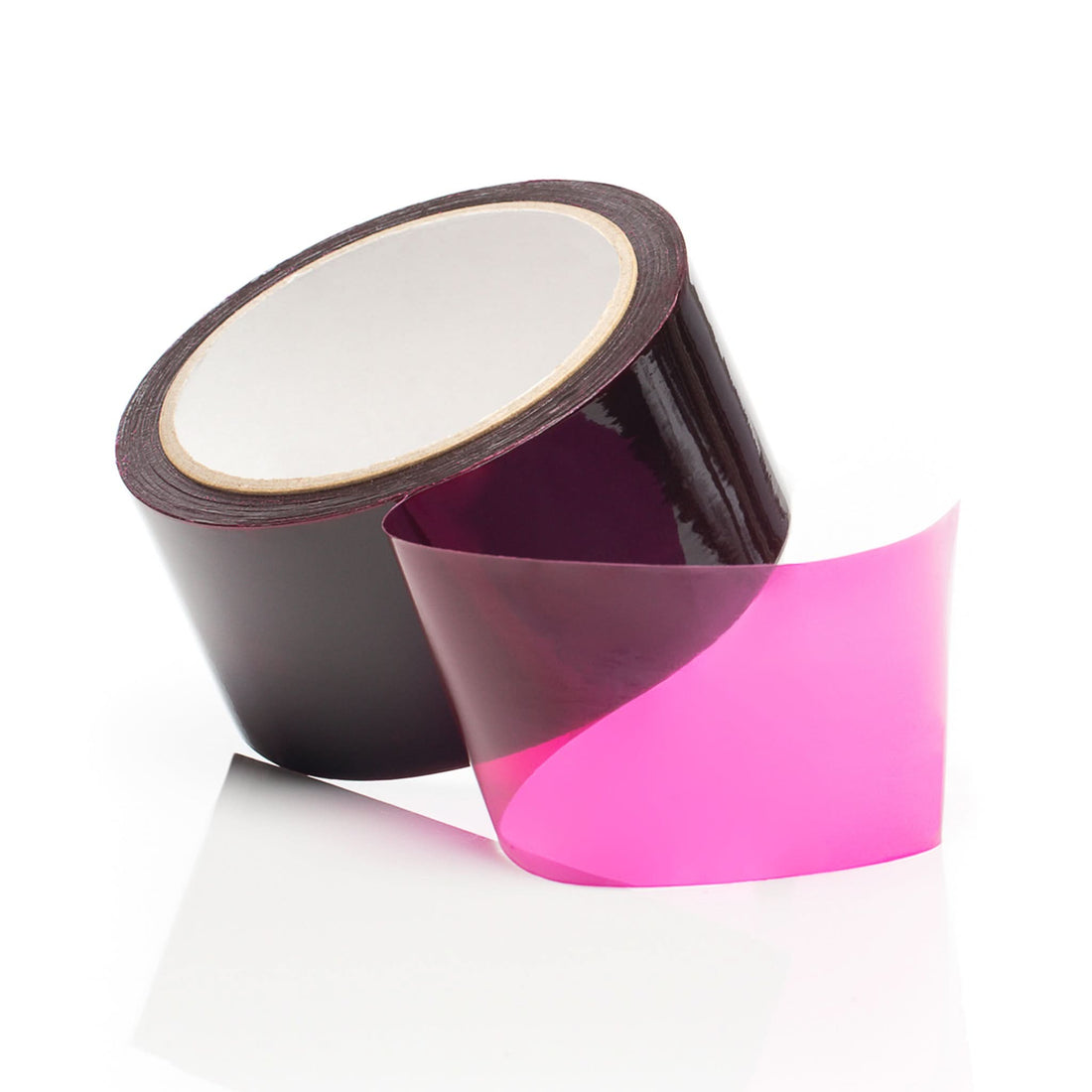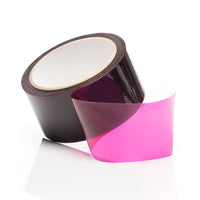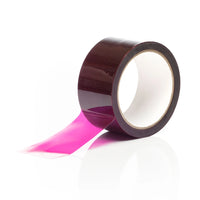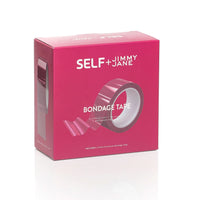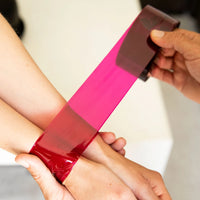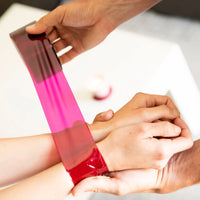 Description
Specifications
Bondage Tape
Our SELF + JIMMYJANE premium Bondage Tape is perfect for beginners and aficionados alike. Featuring non-stick PVC technology, this easy-to-use, semi-translucent tape only sticks to itself, so you won't have to worry about it pulling body hair or leaving any sticky residue behind.
Non-Stick Design — Won't stick to body hair or leave any sticky residue
Perfect For Beginners — Reusable and can be wrapped multiple ways
High-Quality Materials — Made from premium, semi-translucent PVC
Read more about Bondage
The Best Toys for BDSM Beginners
Size
Length: 35 ft. (11.7 m)
Width: 2 in. (5.1 cm)
Material
Warnings
This tape is not a toy. If you experience any pain, discomfort or skin irritation, discontinue use and immediately consult a physician. Prior to use, read all warnings provided. Keep out of reach of children.