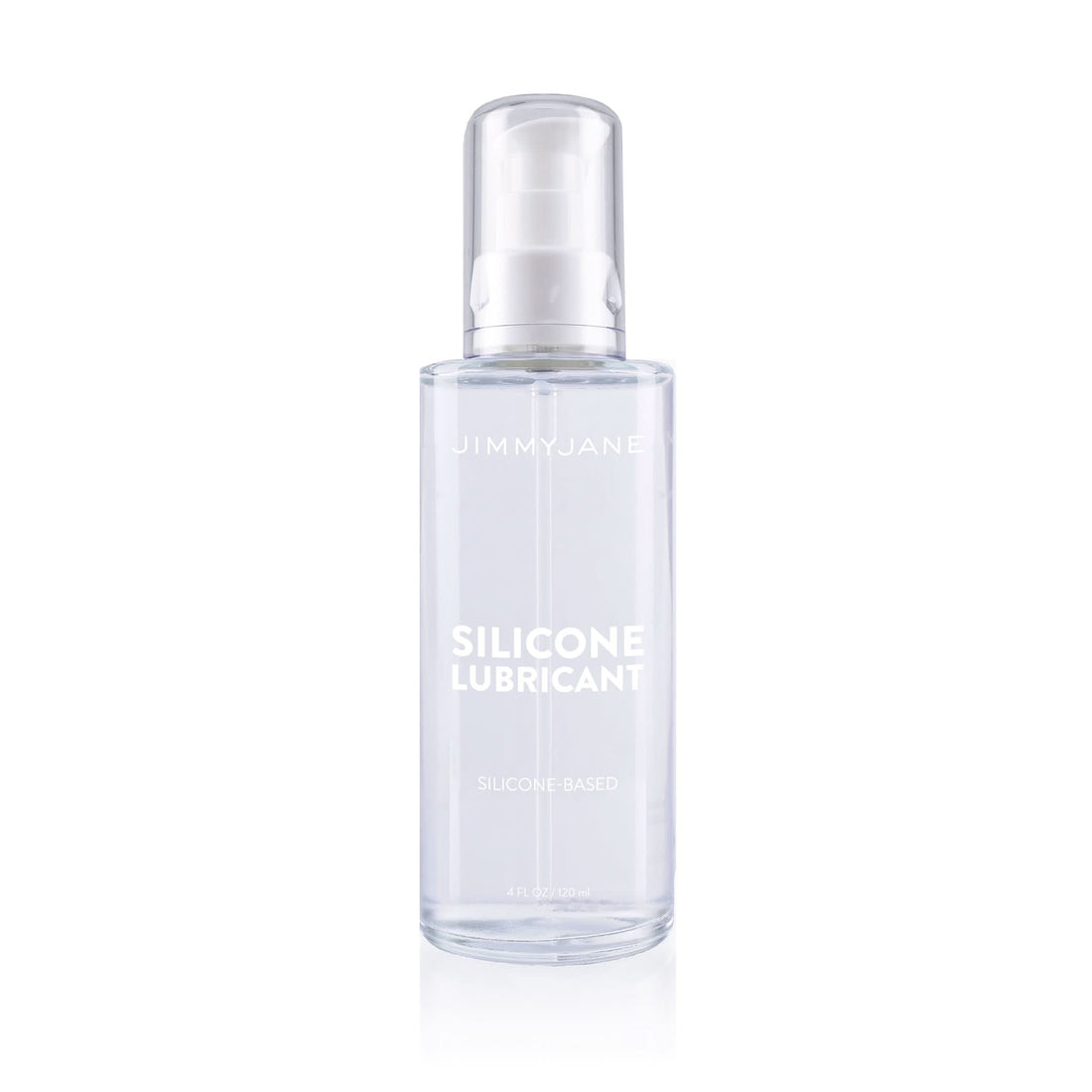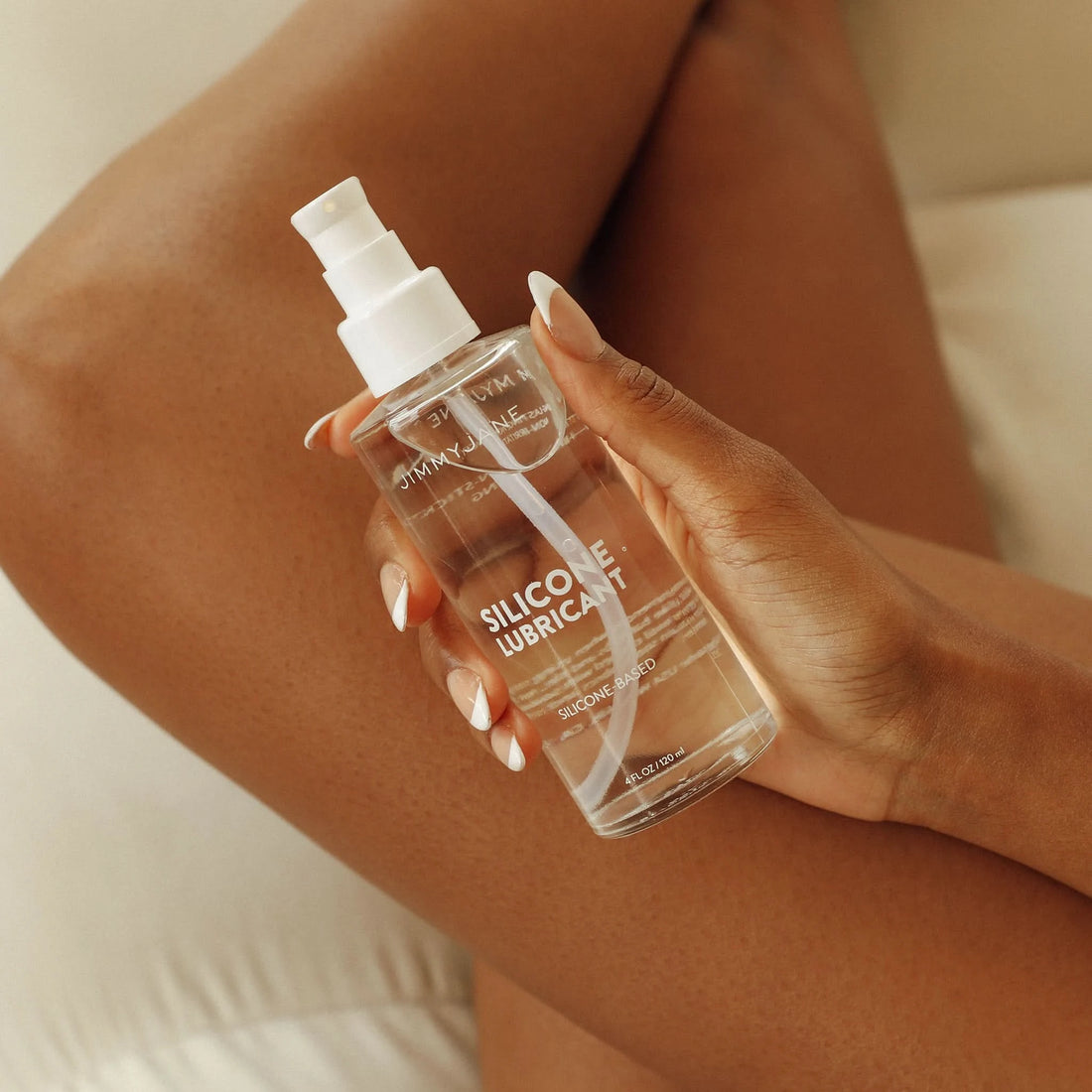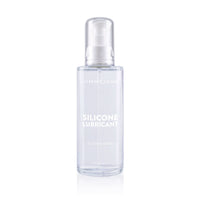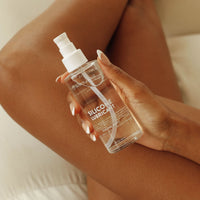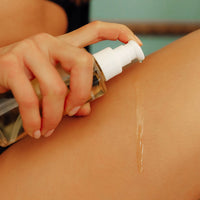 Description
Specifications
JIMMYJANE's premium FDA cleared Silicone Lubricant is used to enhance and empower your most intimate experiences. This incredibly long-lasting silicone-based formula will dramatically escalate your pleasure — solo, or with a partner.
Apply a few drops of JIMMYJANE Silicone Lubricant to the area of the body you wish to lubricate and reapply as often as needed for euphoric results; you'll thank us later.
Premium FDA-cleared formula

Silicone-based

Long-lasting
Non-Sticky
Non-Irritating

Ideal for anal play

Compatible with latex toys
Compatible with natural rubber latex, polyisoprene condoms and polyurethane condoms
4 FL OZ / 120 ML
Made in the USA
Take the most of the Silicone Lubricant
How To Clean your Silicone Sex Toy?
Romantic Couples Massage Techniques
How to Safely Approach Anal Sex?
Premium FDA cleared formula
Silicone-based
Long-lasting
Non-Sticky
Non-Irritating
Ideal for anal play
Compatible with latex toys
Compatible with natural rubber latex, polyisoprene condoms and polyurethane condoms
Glass Bottle
Made in the USA
Box Dimensions:
Width: 2 in. (5 cm)
Depth: 2 in. (5 cm)
Height: 6.3 in (16 cm)
Bottle Dimensions:
Fill: 4.0 fl. oz.(120 mL)
Diameter: 1.8 in. (4.6 cm)
Height: 6.1 in. (15.5 cm)
Ingredients: Cyclopentasiloxane, Dimethicone, Dimethiconol